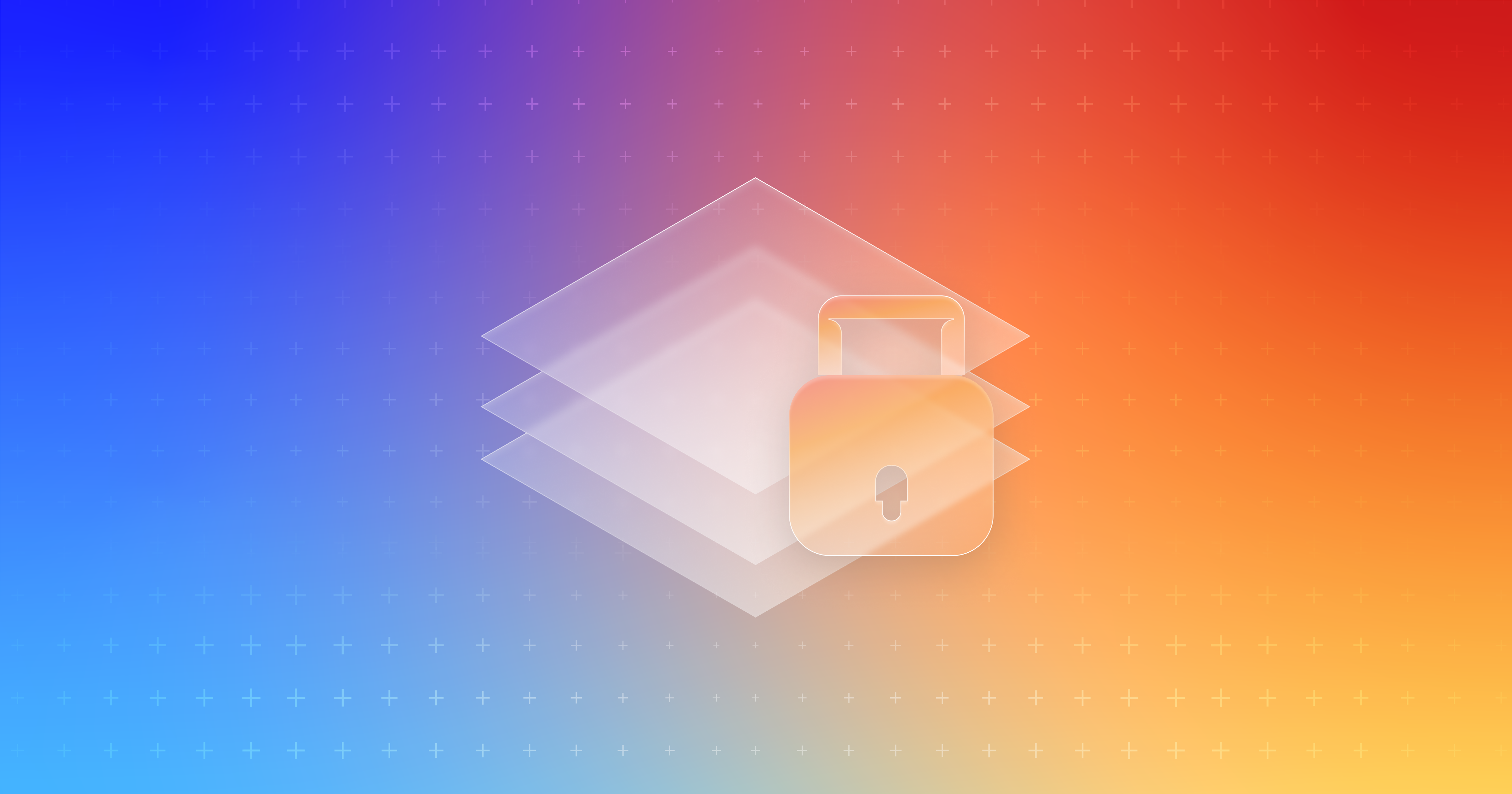 We're thrilled to announce that Graphite has recently obtained SOC2 Type I approval! We're committed to maintaining the highest level of security/compliance standards, and are excited to share this achievement with our partners and users.
SOC2 is a widely recognized auditing standard that evaluates a company's controls and processes for security. The audit process was conducted by an independent third-party auditor, who examined our security policies, procedures, and practices. Read more about SOC2 here.
At Graphite we take security very seriously, and we know that our users do too. If you have questions about our security policies or want to request a copy of our SOC2 Type I report, please reach out to our security team at security@graphite.dev. We appreciate your support and look forward to continuing to provide you with a secure and trustworthy platform for all your needs.
Thank you for being a part of the Graphite community!