Our mission
We started Graphite because we missed internal code review tools like Phabricator (at Facebook) and Critique (at Google) that help engineers create, approve, and ship small, incremental changes.
Longer-term, we're passionate about creating products
& workflows that help fast-moving eng teams achieve more.
Our values
Work in pencil

We constantly edit & improve everything we build.
Expect your work to be changed and erased as we grow.

Mine, cut, and polish

Start by testing many ideas to learn what resonates.
Next, refine and reduce to only what is most valuable.
Finally, polish until the result is stunning.

Exercise empathy

Take time to understand what matters to our users and teammates.
Treat everyone with kindness, honesty, and respect.

Play like a championship team

We are a team, not a family.
We align our ambitions to the team's goals.
When we succeed, we celebrate together.
Meet our team
We're a fast-growing team based in New York City, bringing together deep experience in software development, developer tooling, and building amazing, user-centric products.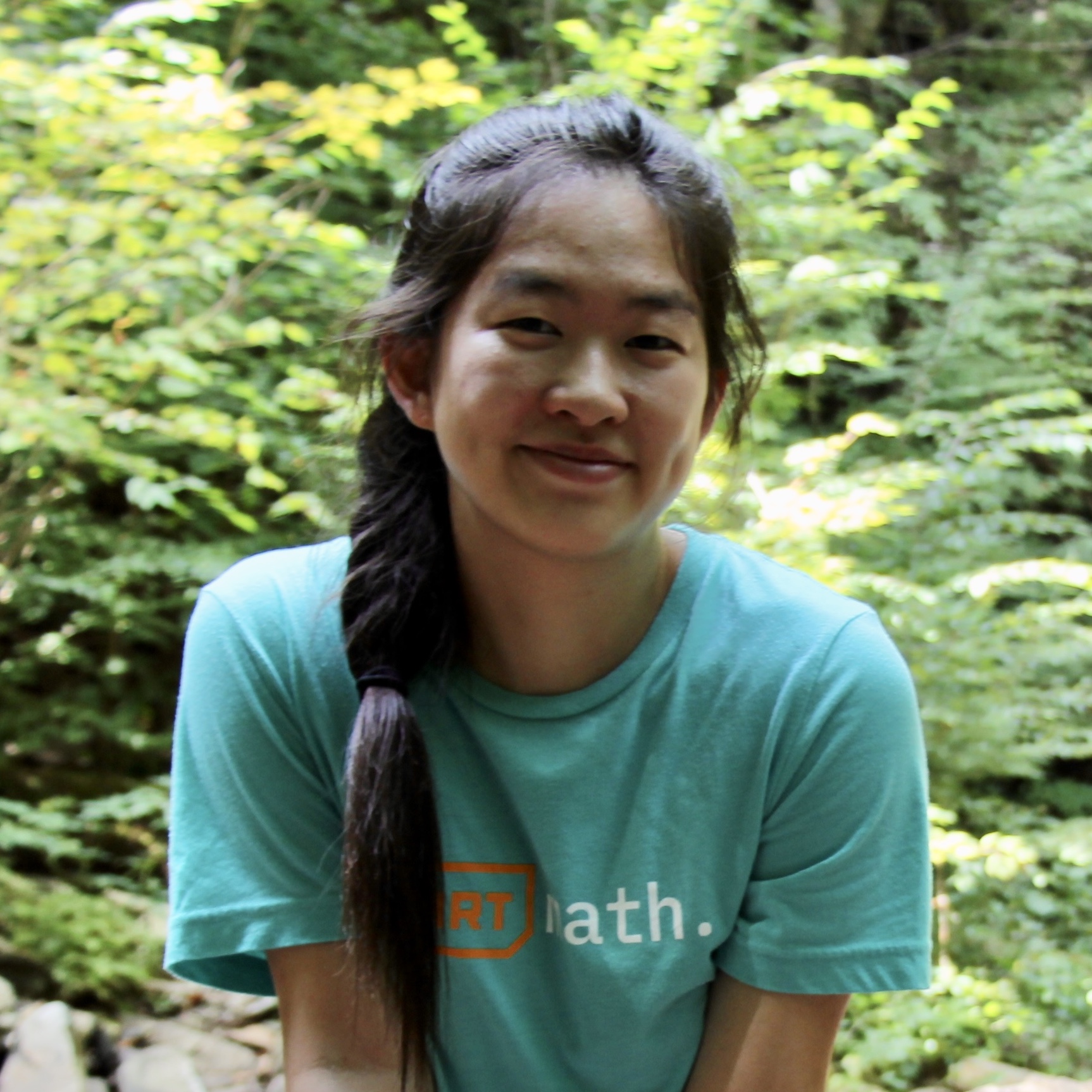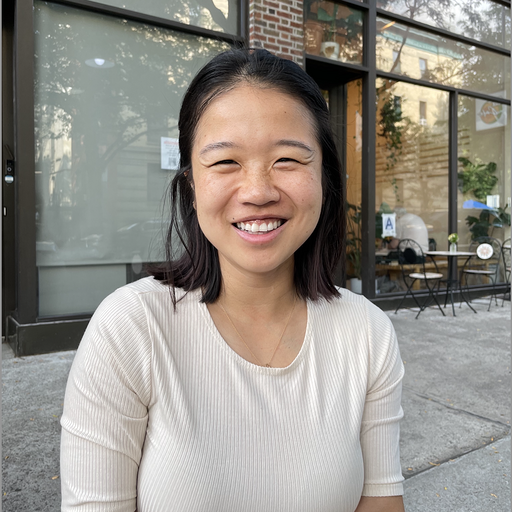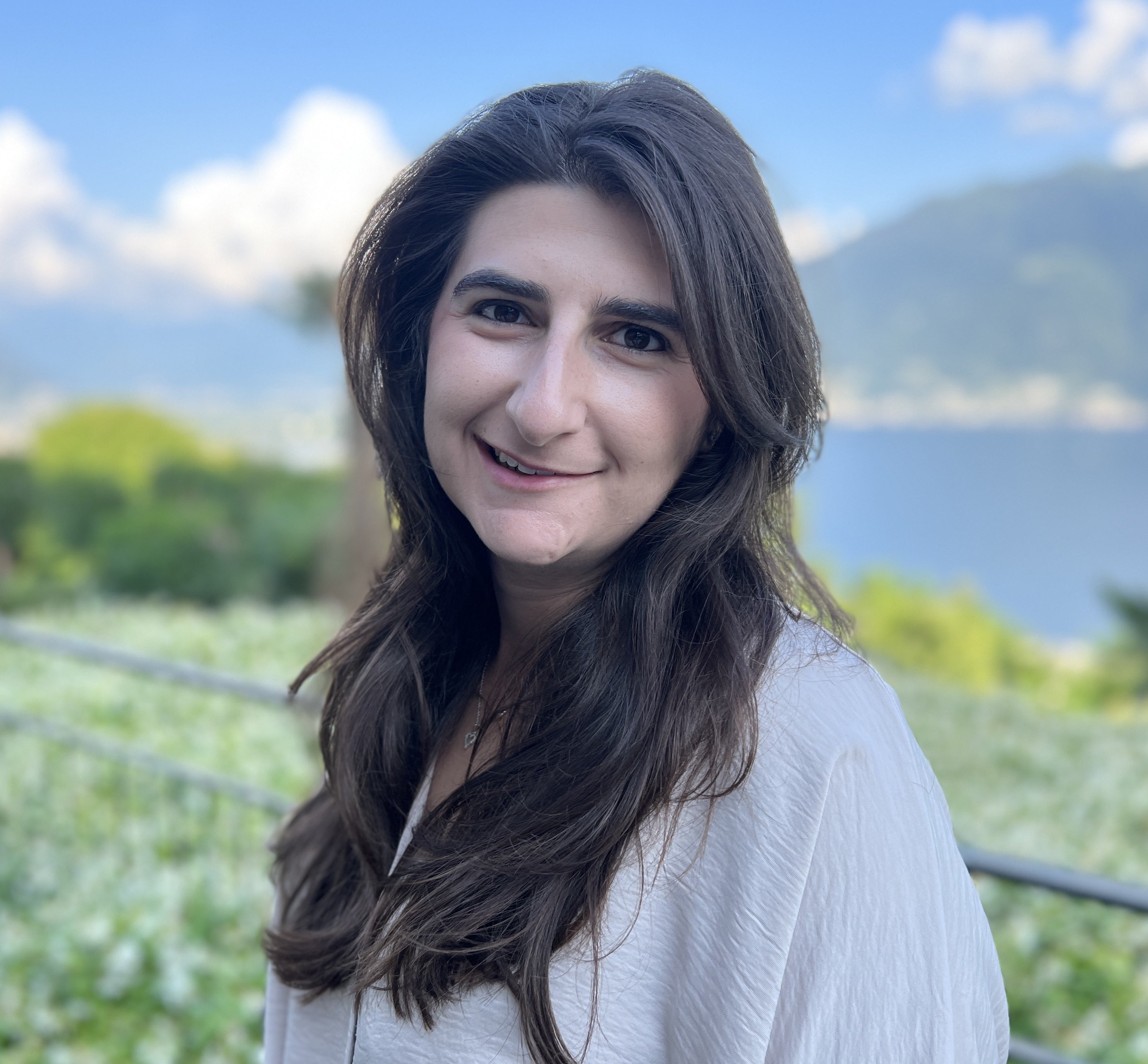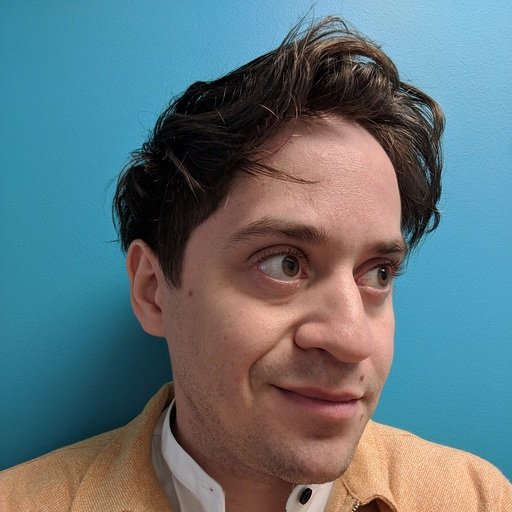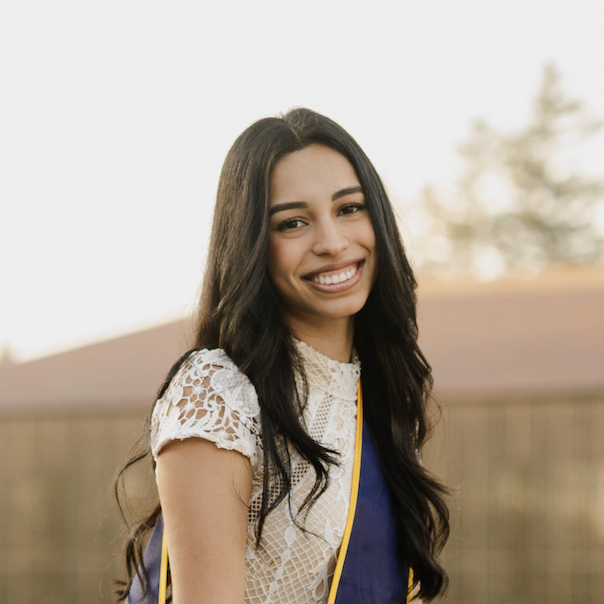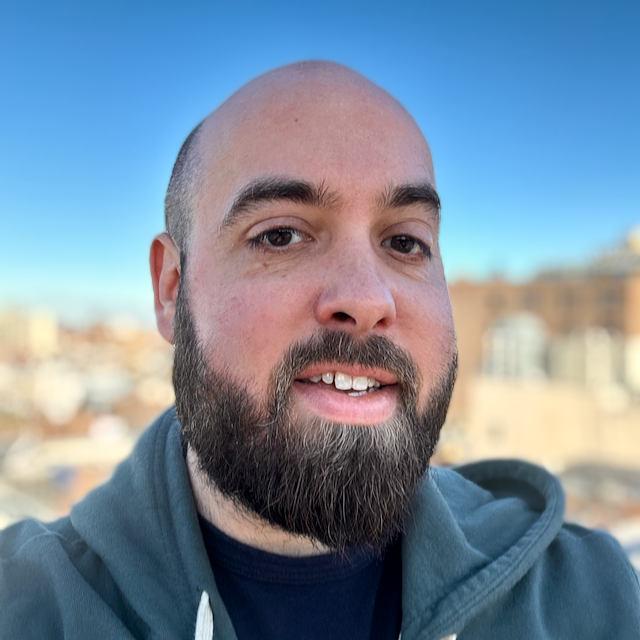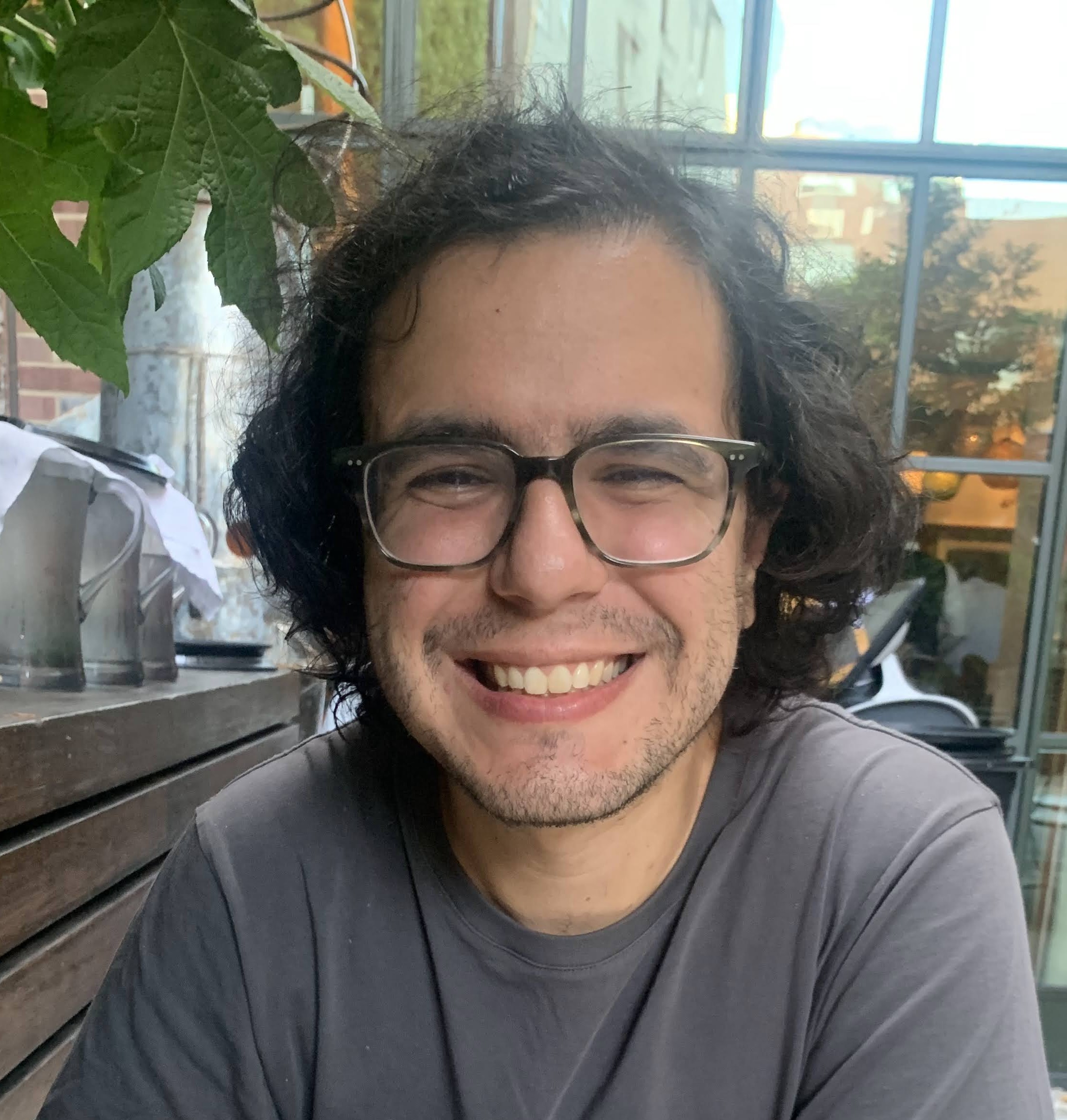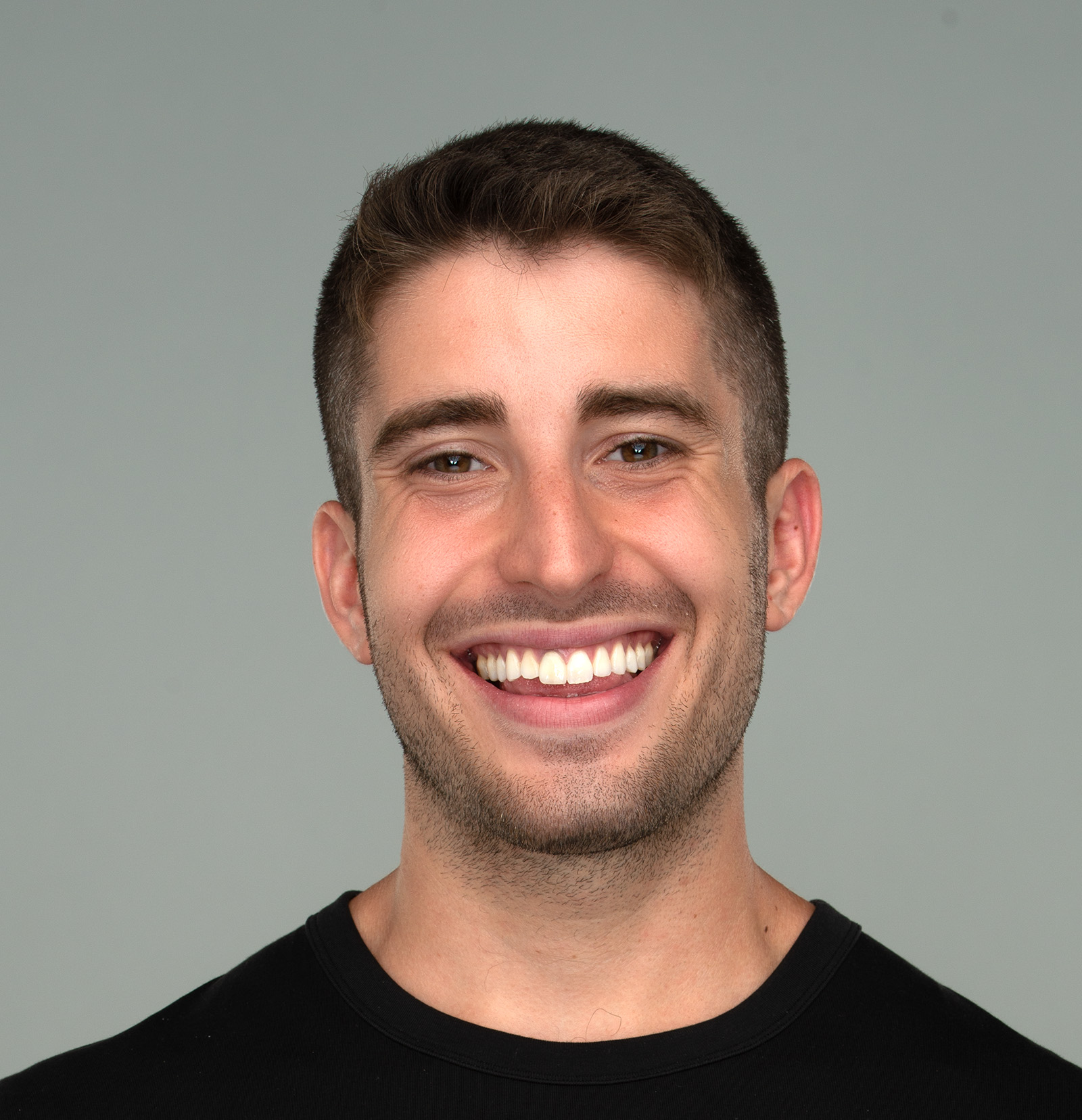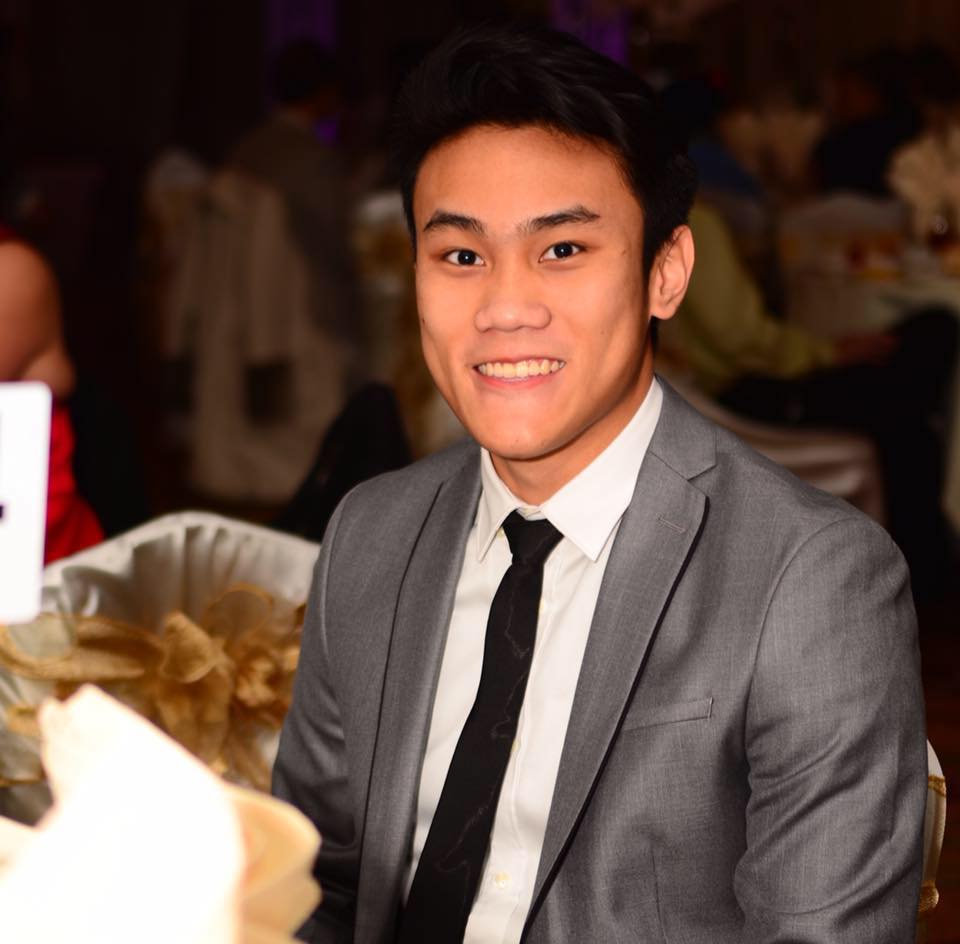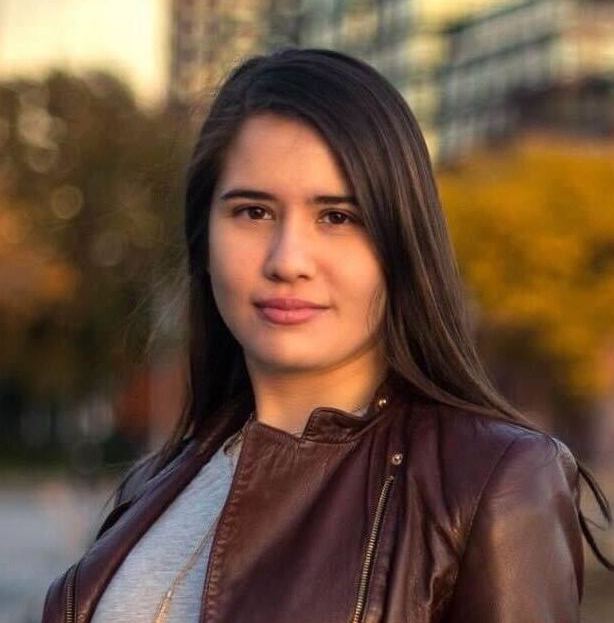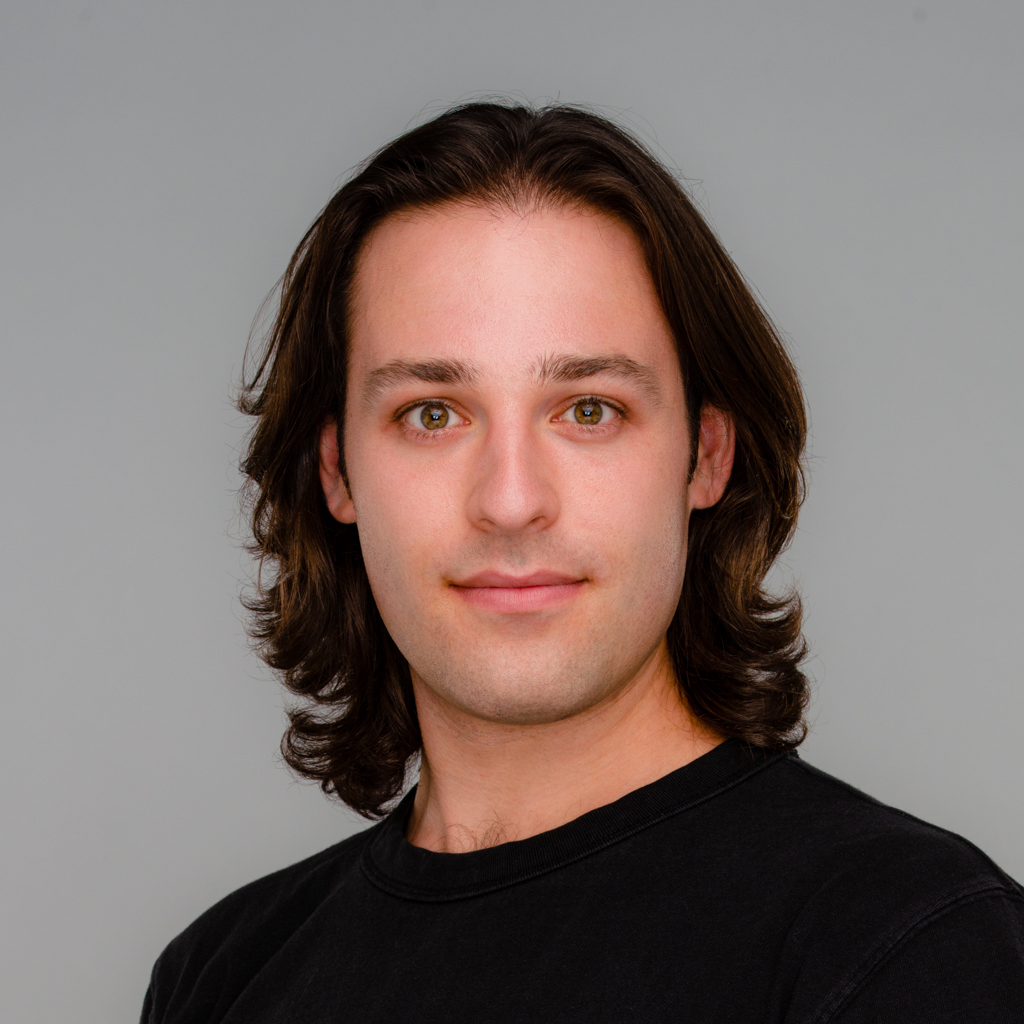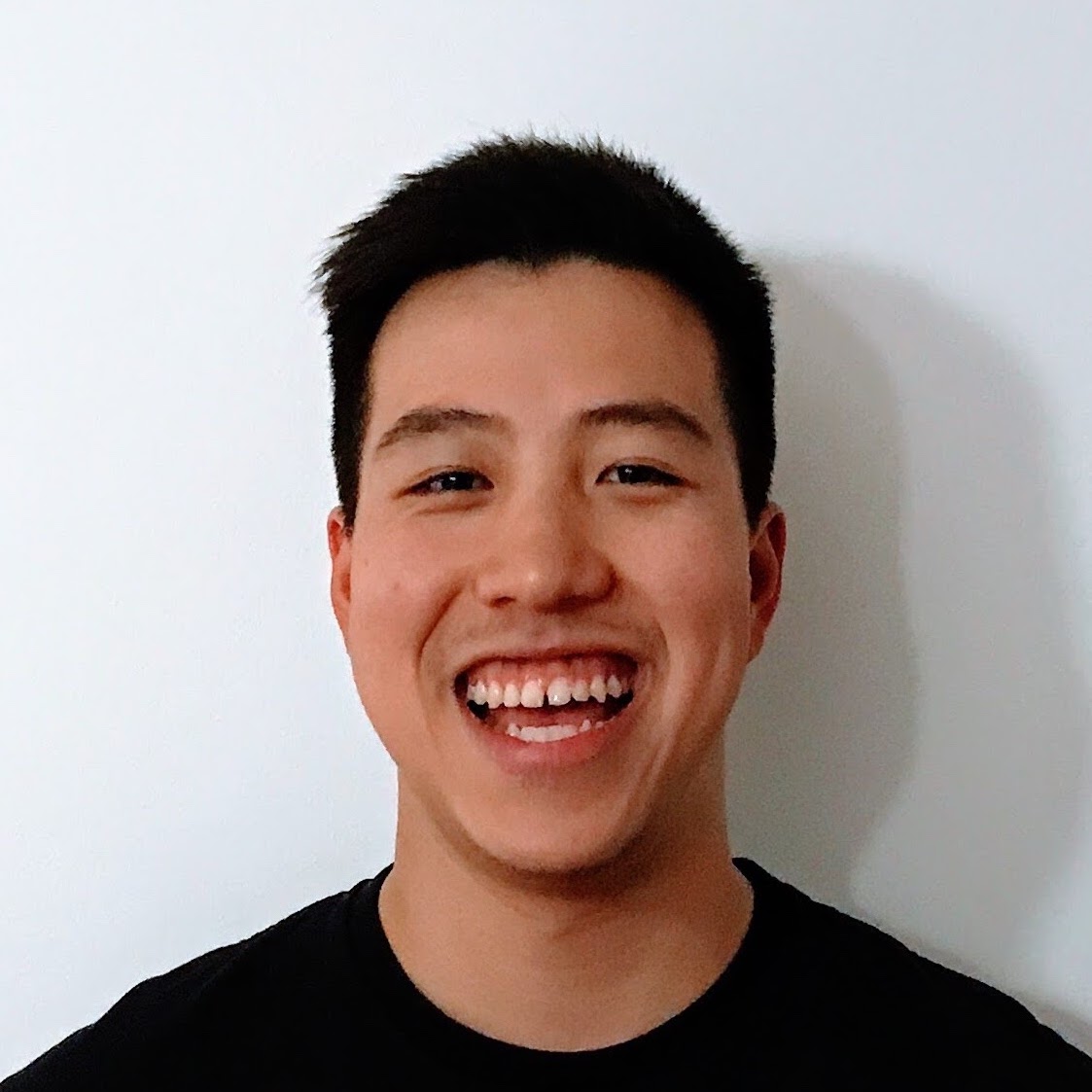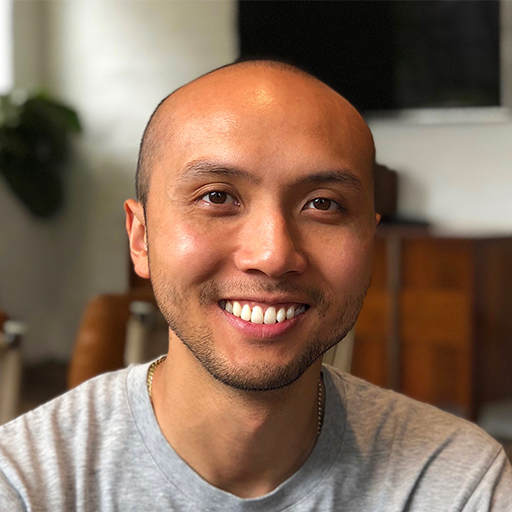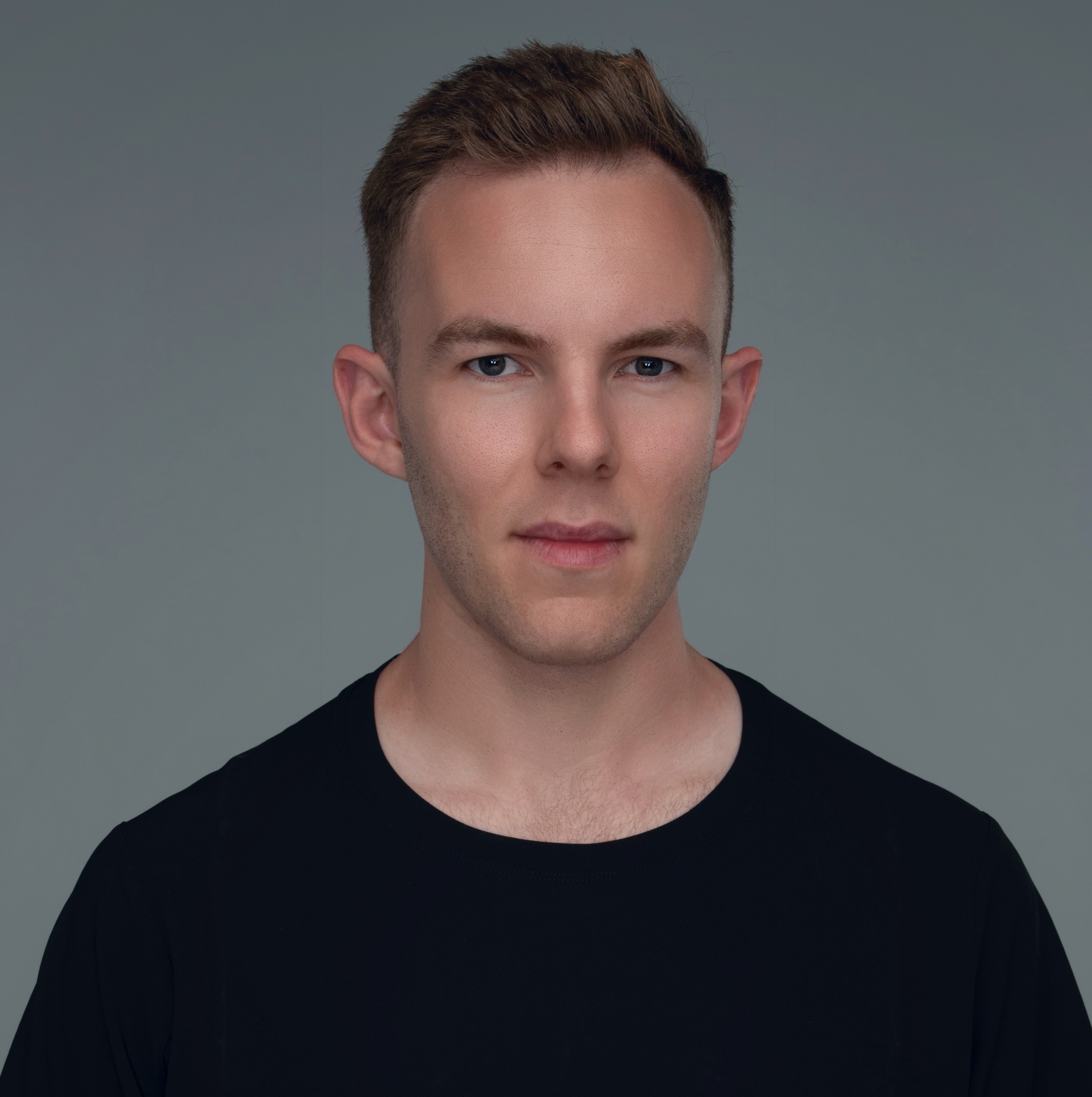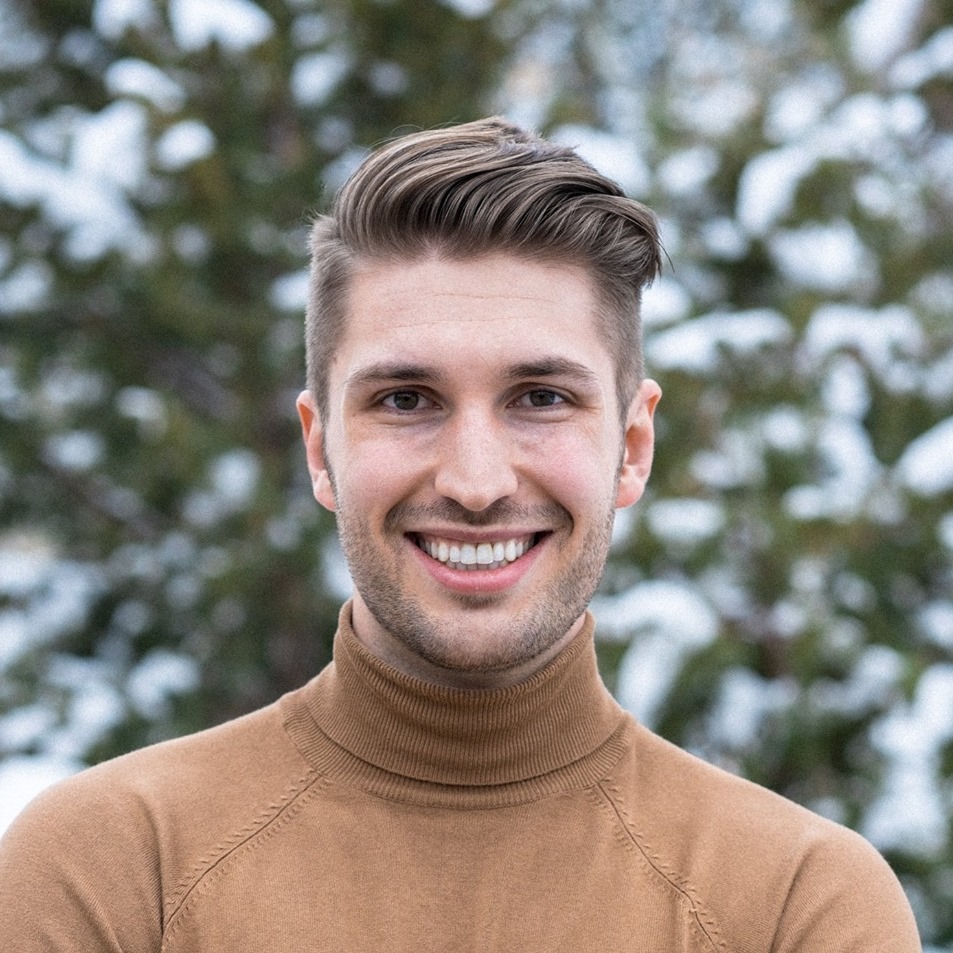 Join us
We're currently hiring for the following positions in our New York City office.
96 Spring St, New York, NY 10012
WORK WITH US
Perks & benefits
Competitive salary and equity

We regularly benchmark our compensation against industry-wide datasets.

Great equipment

New laptop, monitor, and stipend for desk accessories.

401(k) Plan

Helps you save for your future.

Equity

Employee-friendly equity terms.

Health benefits

Top-tier health, dental and vision insurance

Paid meals

Company-paid lunch, dinner, and coffee during workdays.

Commuter benefits

Covers your commute costs.

Paid time off

Four weeks of paid time off.

Family leave

Sixteen weeks of parental leave.

Quarterly hack weeks

Take time to develop what you feel most passionately about.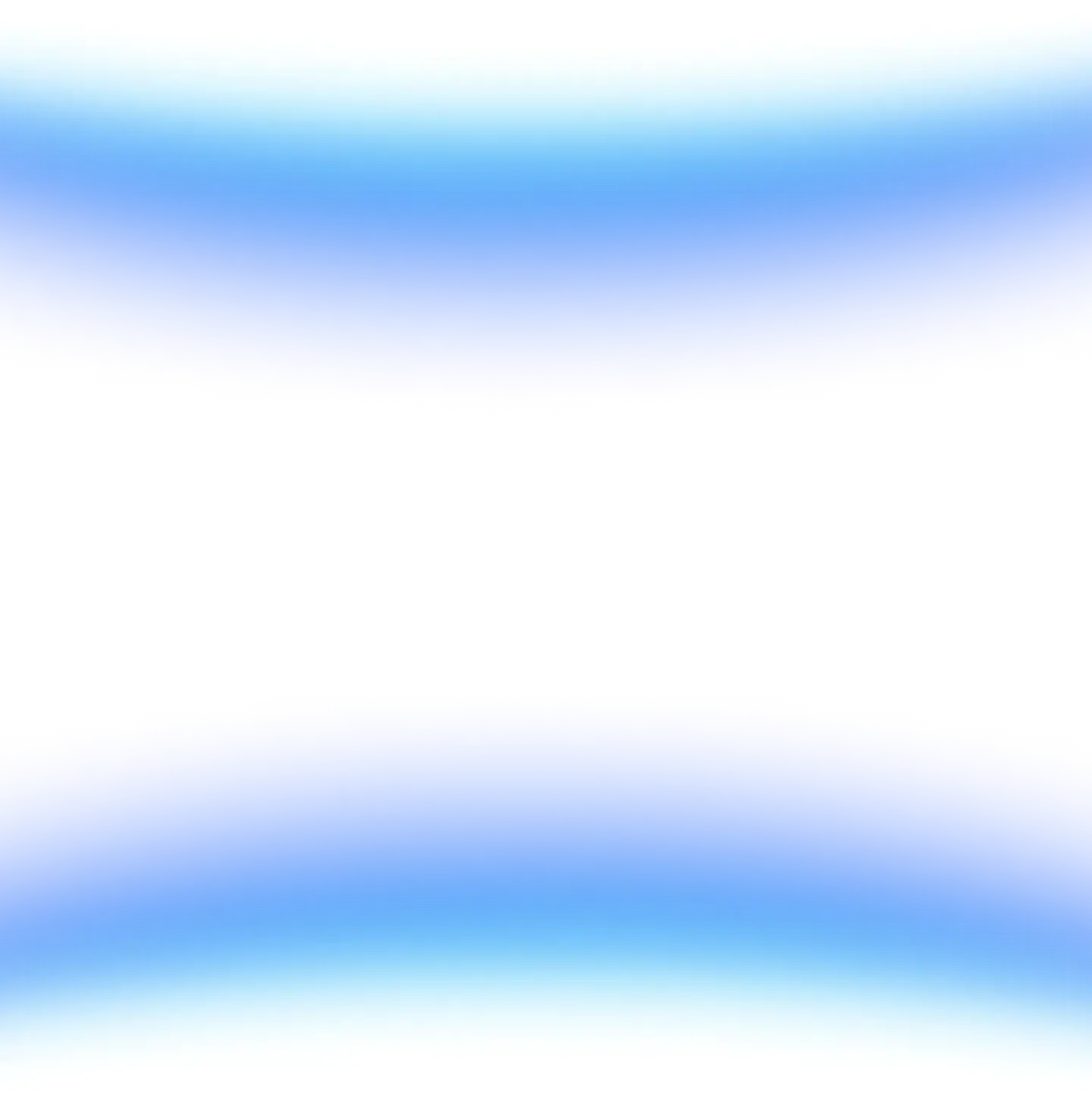 Investors & angels
We're backed by world-class investors, along with a handful of angel investors and advisors.
---