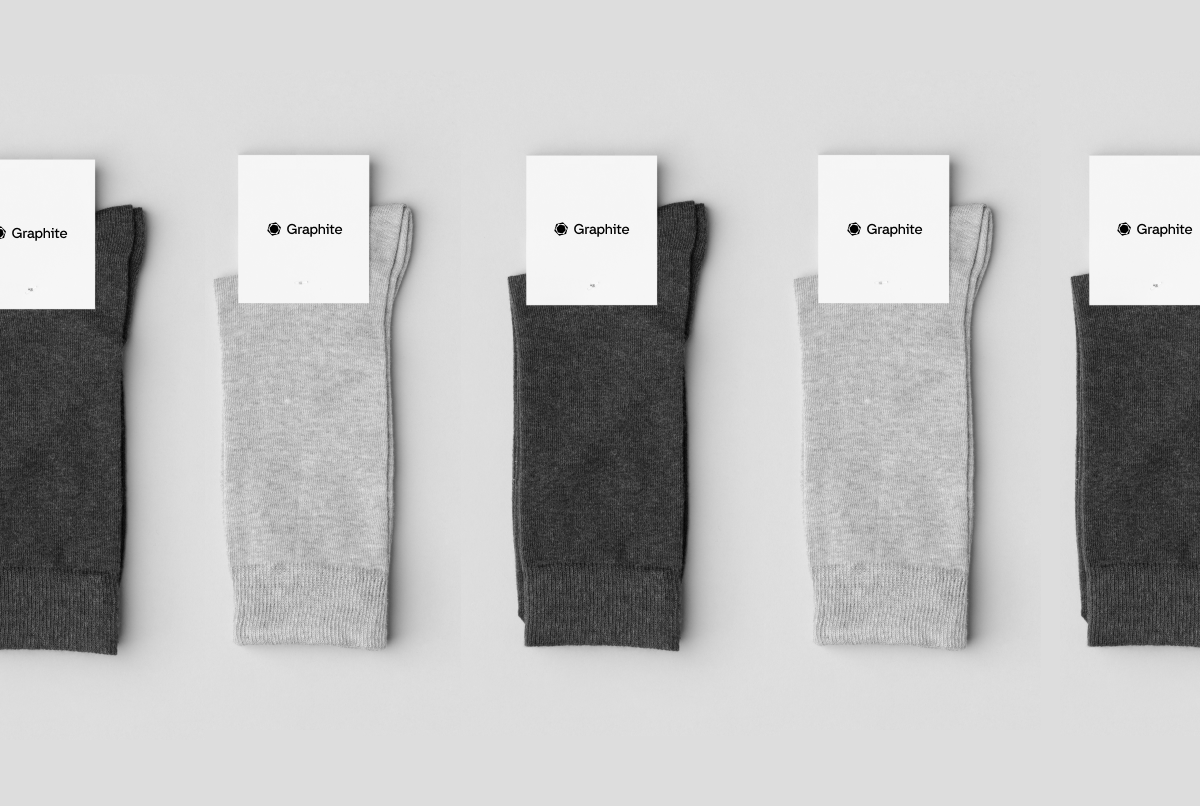 Graphite is now SOC 2 Type II certified!
We're thrilled to announce that Graphite has attained SOC 2 Type II certification. This isn't just a certification; it's a significant step in strengthening our commitment to maintaining the highest standards of security for our customers' data.

SOC 2 Type II certification is a rigorous auditing procedure established by the American Institute of Certified Public Accountants (AICPA). This process assesses a company's non-financial reporting controls across five areas: security, availability, processing integrity, confidentiality, and privacy. Unlike SOC 2 Type I certification, which focuses on a company's controls at a specific point in time, Type II goes further. It evaluates how effectively these controls operate over an extended period - typically six months or more.
At Graphite, we're committed to building state-of-the-art developer tools and equally dedicated to securing your data. For our enterprise users, this certification streamlines the vendor due diligence process.
If you have questions about our security policies or want to request a copy of our SOC2 Type II report, please reach out to our security team at support@graphite.dev.