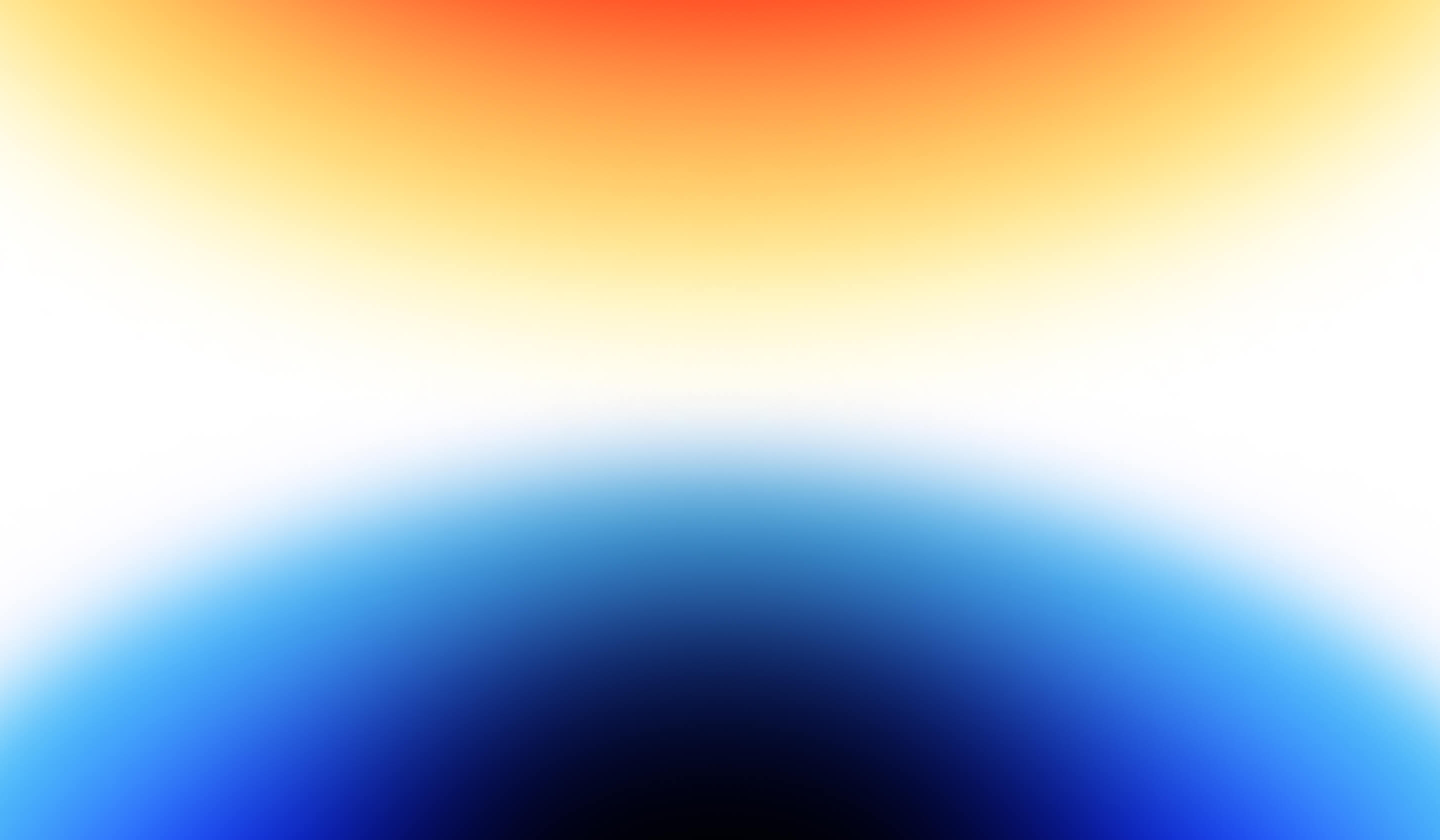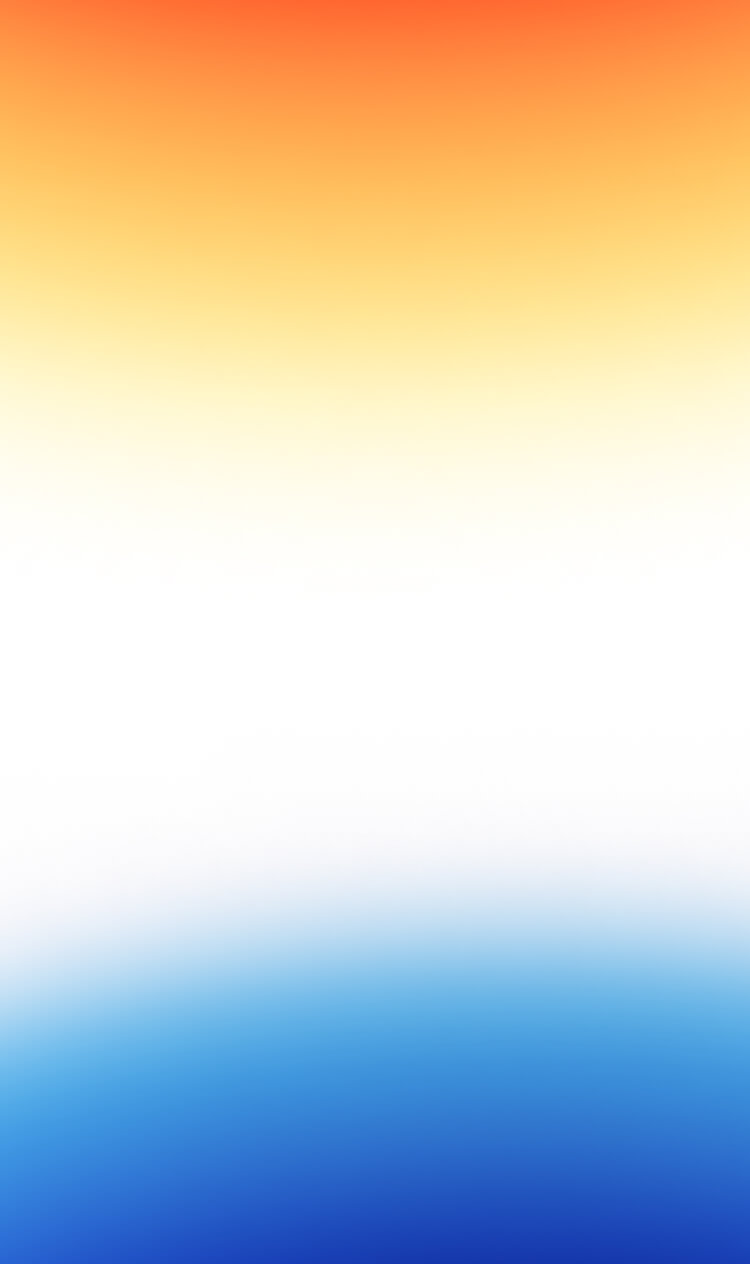 Never wait for a code review again.
Finally: stacked PRs on GitHub. Graphite parallelizes review and development, giving you more time to build.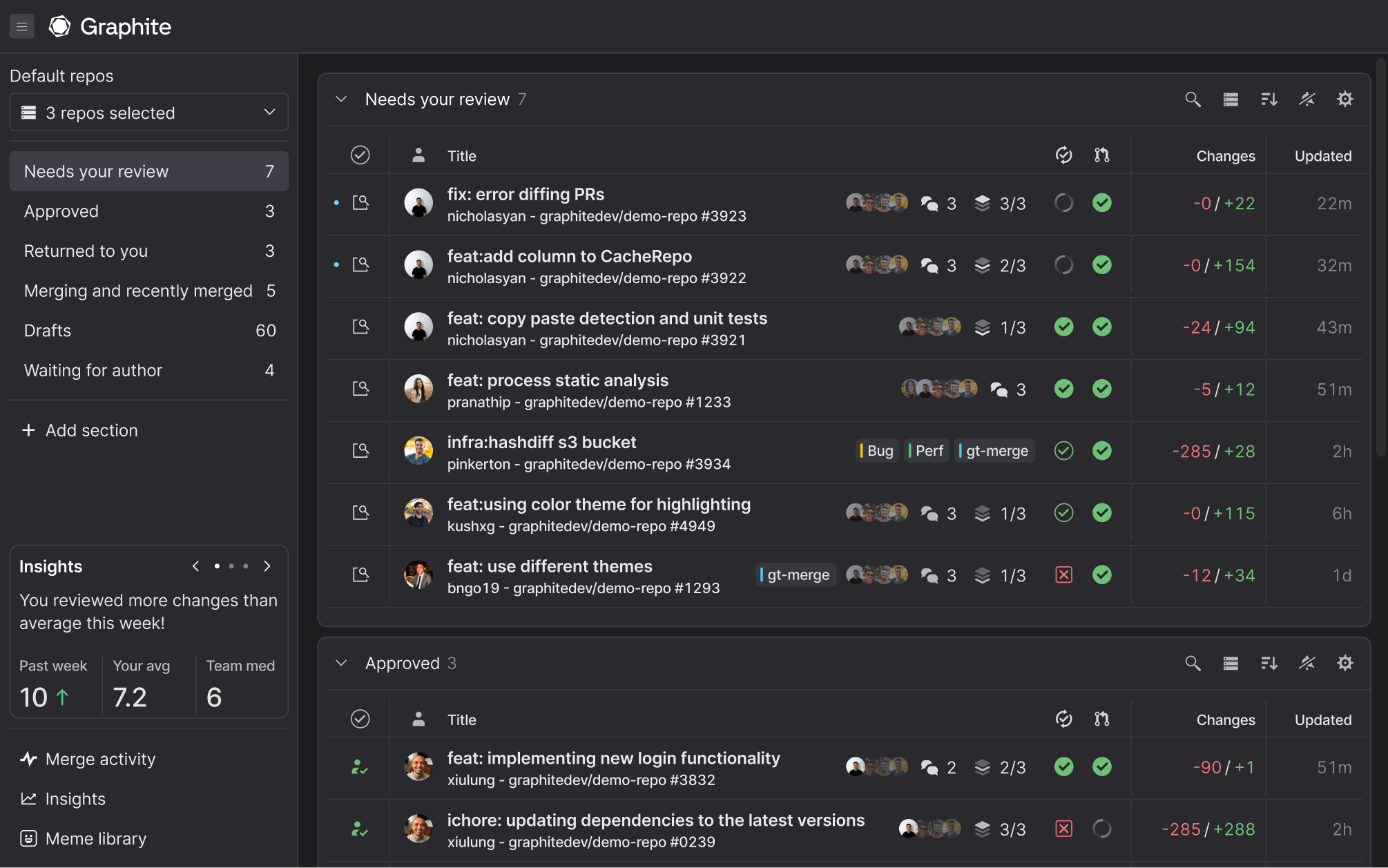 Trusted by 500+ organizations including

Features
Whether you're creating, reviewing, or merging pull requests, Graphite helps you do more.
Use Graphite even if your teammates don't yet.
Graphite seamlessly integrates with GitHub so you can securely collaborate with team members who haven't made the switch.
Learn more